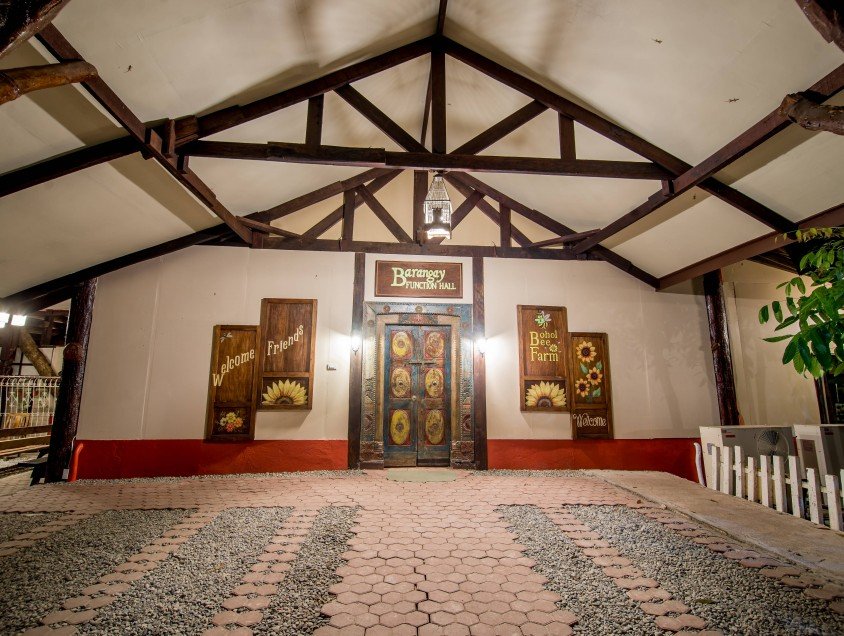 Barangay Hall
Furnished with wooden tables and chairs, and illuminated with bulbs wrapped in woven bamboo cylinders, our Barangay Hall gives a rustic atmosphere. Situated near the farm's entrance, this spacious hall can accommodate up to 200 guests.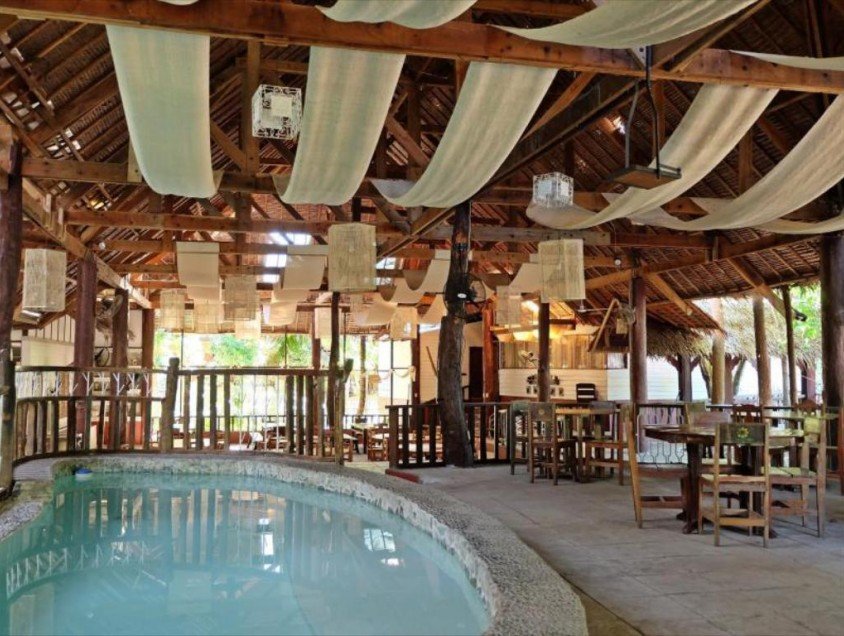 Tigum Hall
The Tigum Hall sits just within the vicinity of the farm crafting area. Furnished with wooden tables with native woven matting and centerpiece, this air-conditioned hall can hold conferences and meetings for 30-50 persons.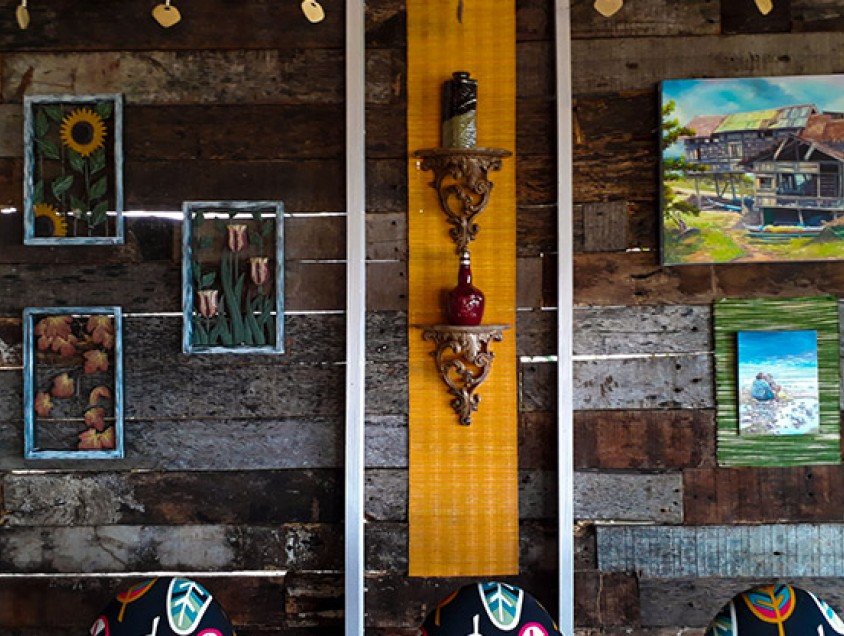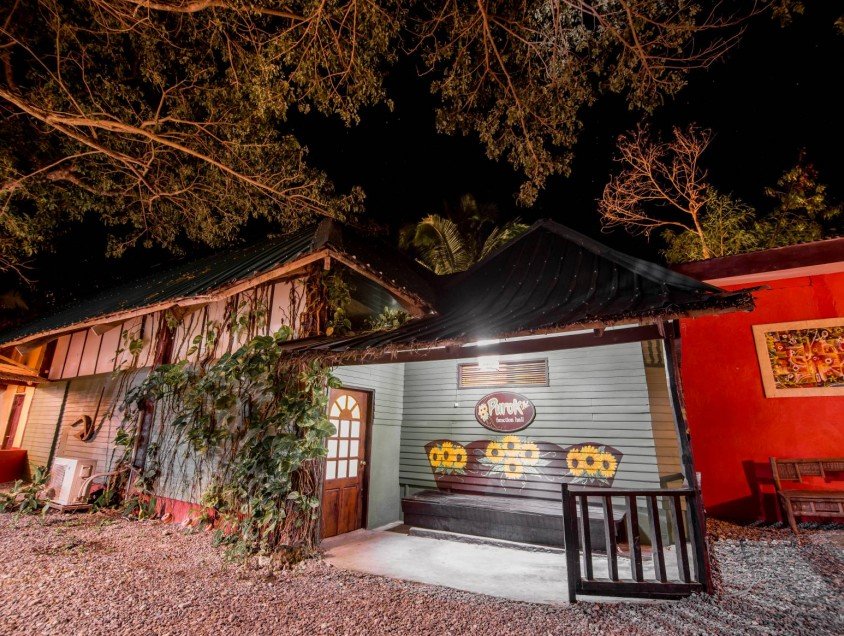 Handumanan
With a hardwood base, accented with handcrafted furniture and accessories, the Handumanan Hall is a perfect keepsake for your own fairy tale. Exchange wedding vows before a hundred guests, right before the vast sea, right before the sun sets down.
Purok
Situated near the entrance, Purok Function Hall accommodates up to 25 guests, ideal for small group gatherings. It's a great place to hold meetings and plan your company's success.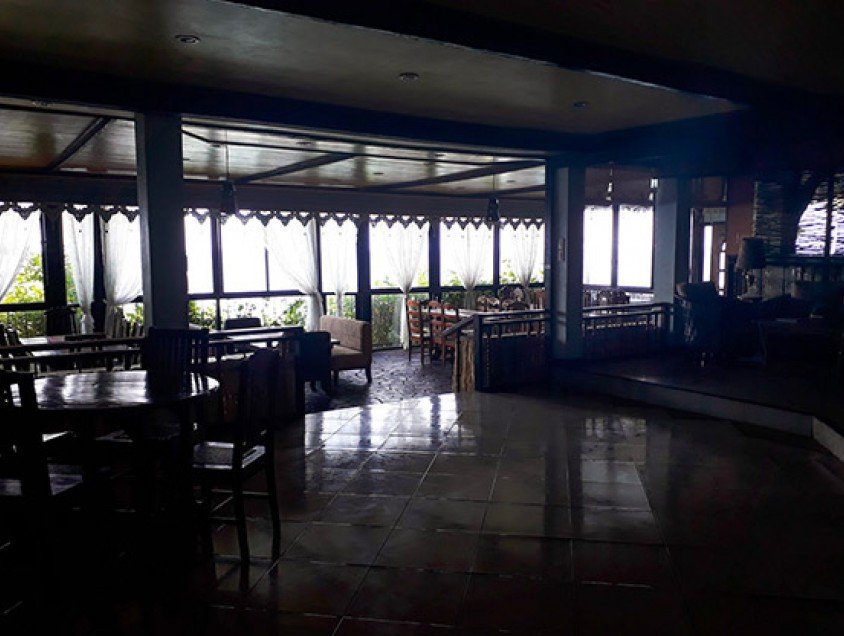 Colony Resto
With an open-air setting and backdropped with azure-coloured waves of the Bohol Sea, Colony Resto Function caters up to 50 guests. This place is the perfect venue for intimate get-togethers, family reunions and forever after weddings.