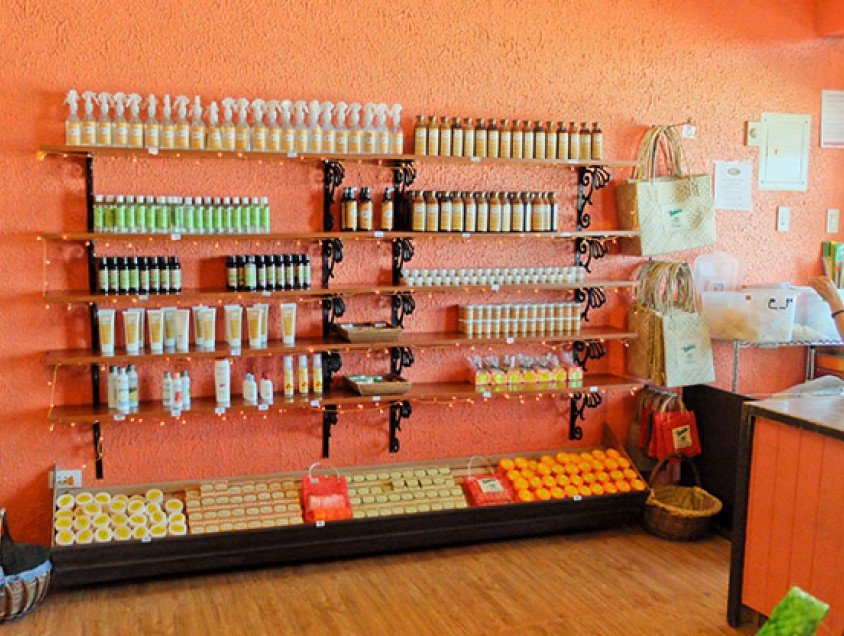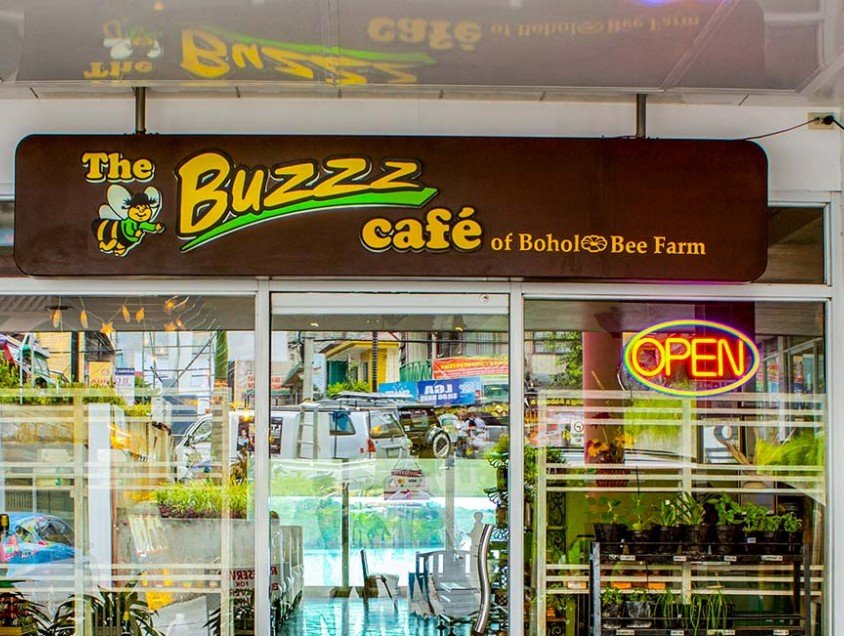 Alona Beach, Panglao
Situated on the second floor, The Buzzz Cafe Alona Beach offers delicious meals with a scenic tropical view. Take yourself away from the hustle and bustle of the city, to the white sands of Alona Beach, to where the sky meets the earth
Galleria Luisa, Tagbilaran
A quick catch up with family and friends around Tagbilaran can be a lot better if spent in a unique dining setting. Resting on the ground floor, painted in green and furnished with carved furniture,the Buzzz Cafe in Galleria Luisa offers a homey feel. With a glass window where one can peer into the sea extending to the neighbouring town, the restaurant is a breath of fresh air within the city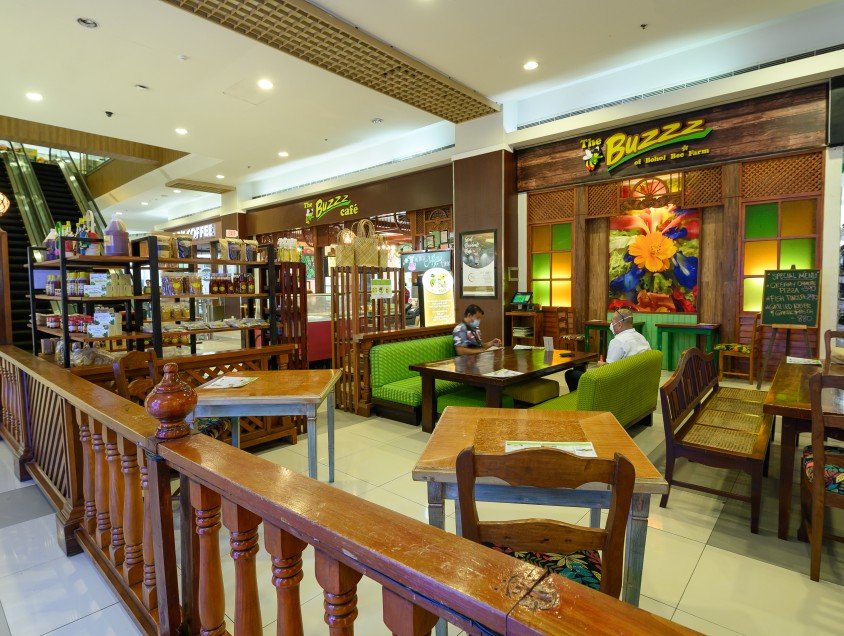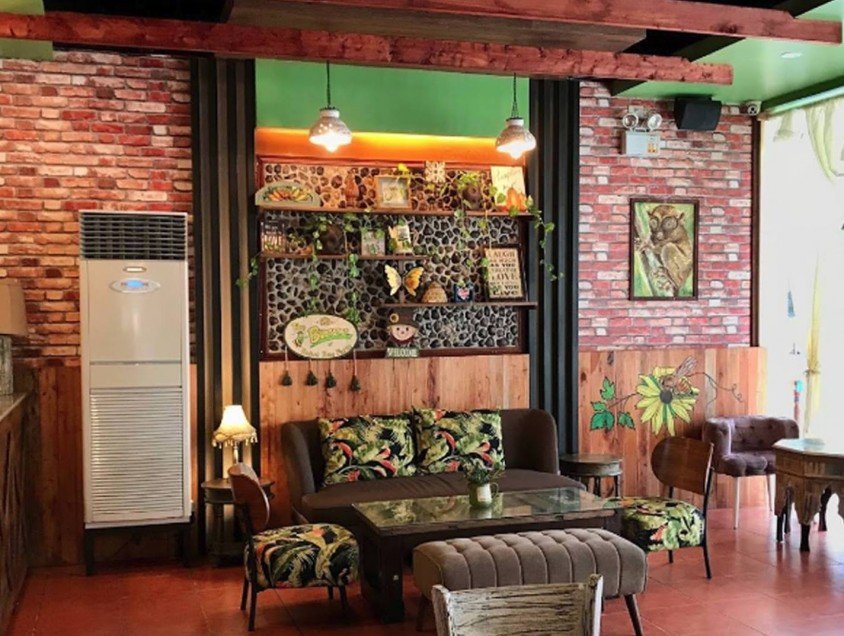 Island City Mall, Tagbilaran
Whether you are rushing for a last minute shopping or catching a late evening ride, The Buzzz Cafe in Island City Mall is a quick stop to live in the moment. With its hardwood walls adorned with handcrafted accessories, you'll hardly recognise you're inside the mall.
Lite Port, Tagbilaran (Express)
Serving until two in the morning, The Buzzz Express – Liteport is an excellent place for a late night to early morning chat over a scoop of ice cream.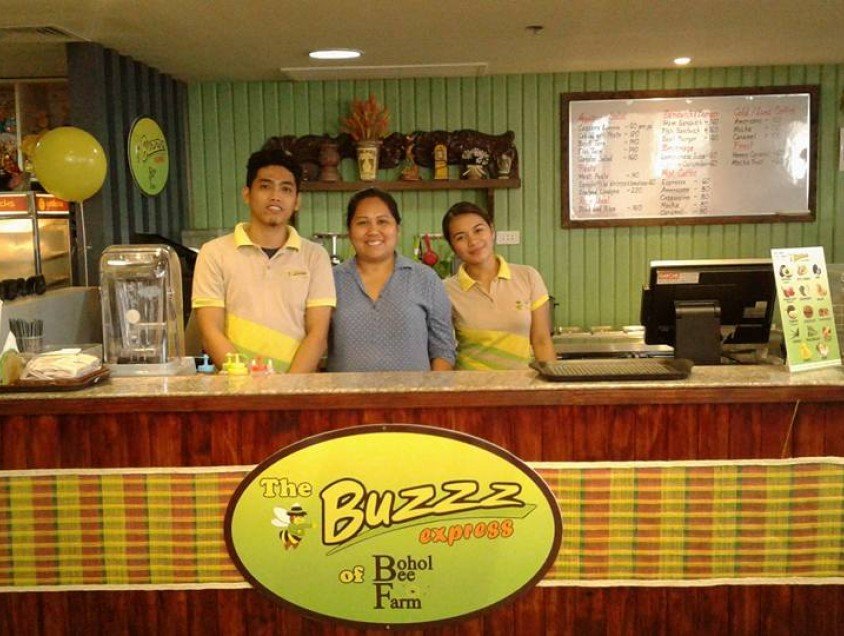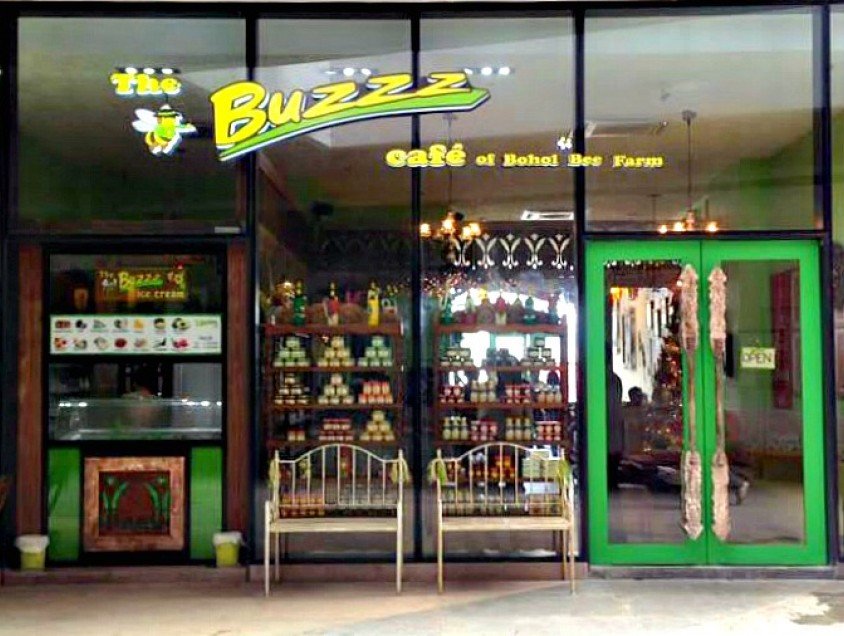 Alturas Mall, Tubigon (Express)
The Buzzz Express – Tubigon is strategically sitting right next to the entrance of Alturas Mall. Just a few metres away from one of Bohol's busiest entry points, the port of Tubigon, the restaurant becomes a place for a quick dinner or coffee.
Robinsons Galleria, Cebu City
Escape from the busy life of the Queen City of the South and laze on a couch with a drink on your hand. Painted with mint green and designed with artworks, the Buzzz Cafe – Galleria Cebu offers a calming ambience.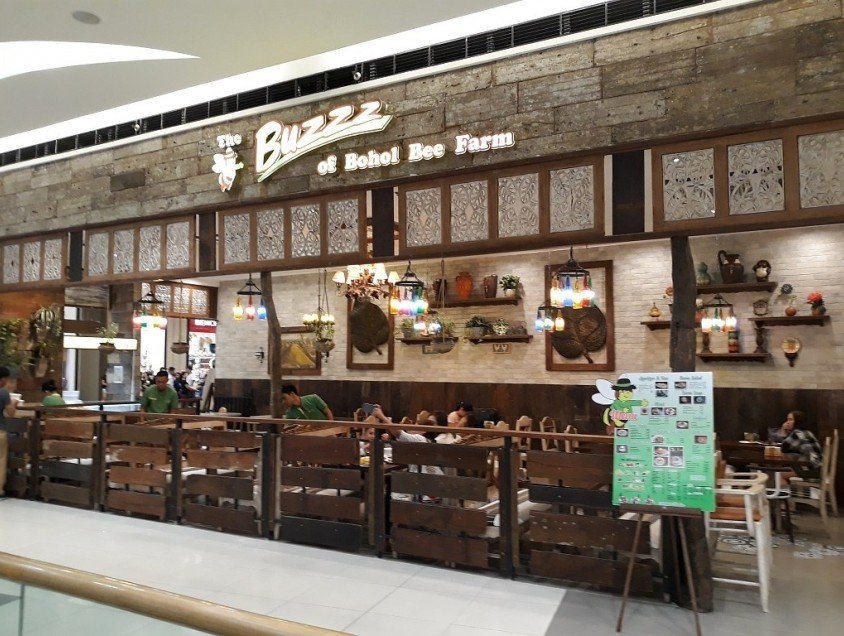 SM Seaside, Cebu City (Restaurant, Ice Cream)
We have brought our flavours to one of the largest malls in the world. Serving scoops of sweet treats made of vegetable and organic ingredients, our Ice Cream kiosk also showcases other Bee Farm products and delicacies.