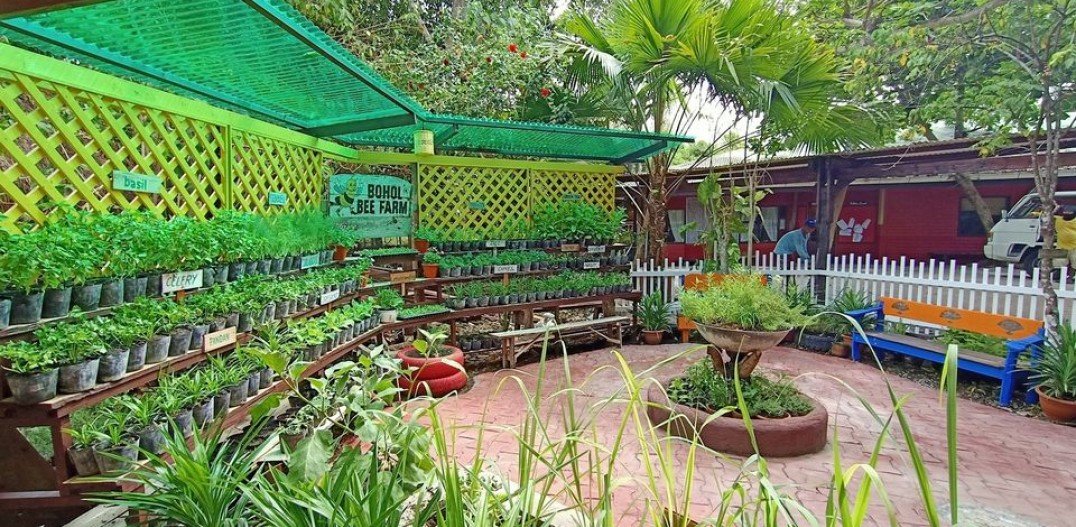 How It All Started
Vicky Sandidge was working as a nurse in the US when she realised that as a hardworking Filipina, there were opportunities in the Philippines. Rather than work all day with her 3 jobs, she decided to take the plunge and bring her family back to Bohol and do something with some land that she had bought
She started by living in a tree house on the farm property, spending 3 months soaking up the unique environment and how the nature around her worked for this location
Having got a feel for the land, she started to plan the first stages of what is now the Bohol Bee Farm
One area that grew quickly with was the supply of produce of the parents of her children's classmates. With many foreigners preferring a less sweet bread than is usually available in the local stores, Vicky found a market in both her vegetables and homemade bread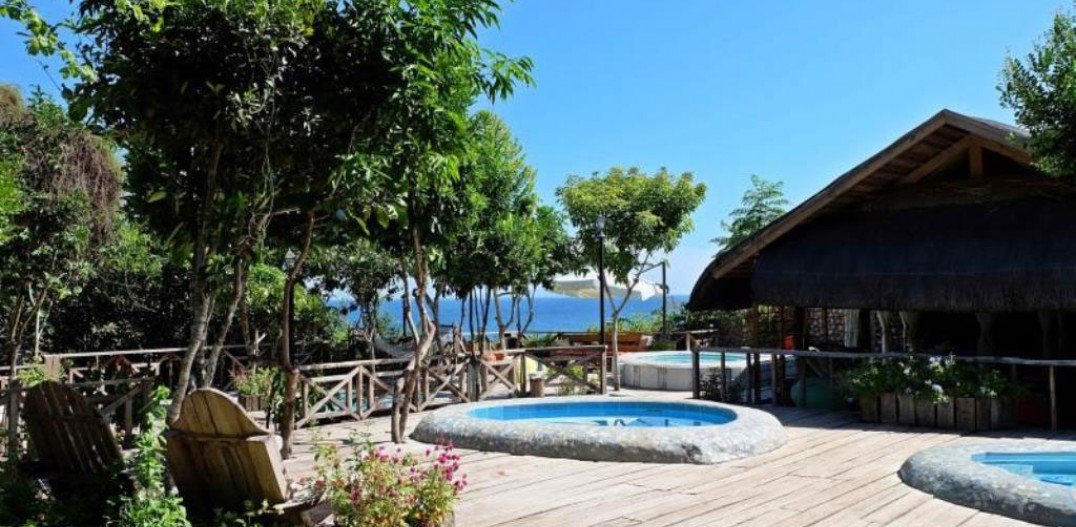 Where We Are Headed
As you will see on your tour of the Farm and shop, the bakery is going strong and has added muffins and other delights to their fresh out of the oven products.
She started by living in a tree house on the farm property, spending 3 months soaking up the unique environment and how the nature around her worked for this location
The popularity of the both the ice creams, baked goods and other organic products created the Buzzz Cafes that continue to grow throughout the Visayas. Now, even in the hustle and bustle of Tagbilaran and Cebu, you can relax and experience a little moment of the Bohol Bee Farm in each Buzzz Cafe
The business and the hotel has changed a lot since its establishment in 2002
Regular visitors will see that both the hotel and farm constantly change, making each visit a new experience as there is always something new to experience or see.
With the restaurant having unsurpassed views across the ocean, with Pamilacan in the distance, it is a very enjoyable location to enjoy breakfast, lunch or dinner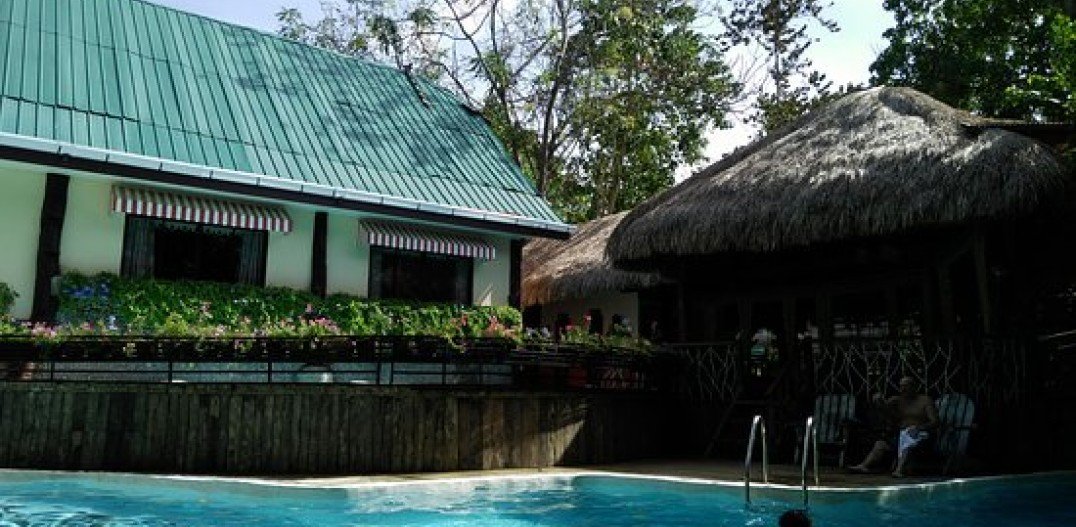 Our Inspiration
And then there is the menu. There is a reason why the farm is so popular with both locals and tourists alike as there are few places where you can enjoy crispy fresh local produce with a mix of delicious flavours, there is something for all tastes
The Bohol Bee Farm employs from within the community with multiple generations being represented throughout the hotel and farm. It is this level of community and integration with the land that is such a compelling ingredient in what is a very special place to us and our guests
We look forward to welcoming you and helping you to enjoy your time at the Bohol Bee Farm