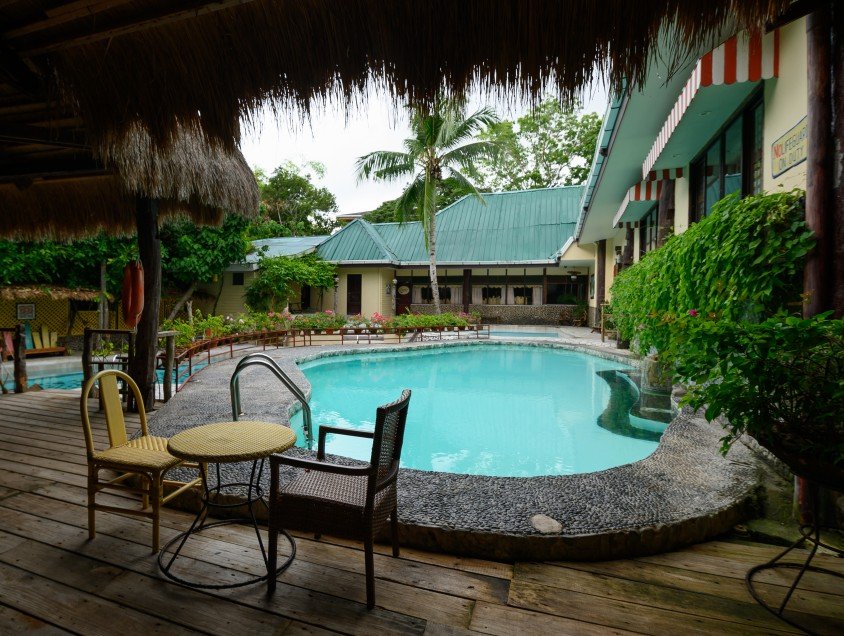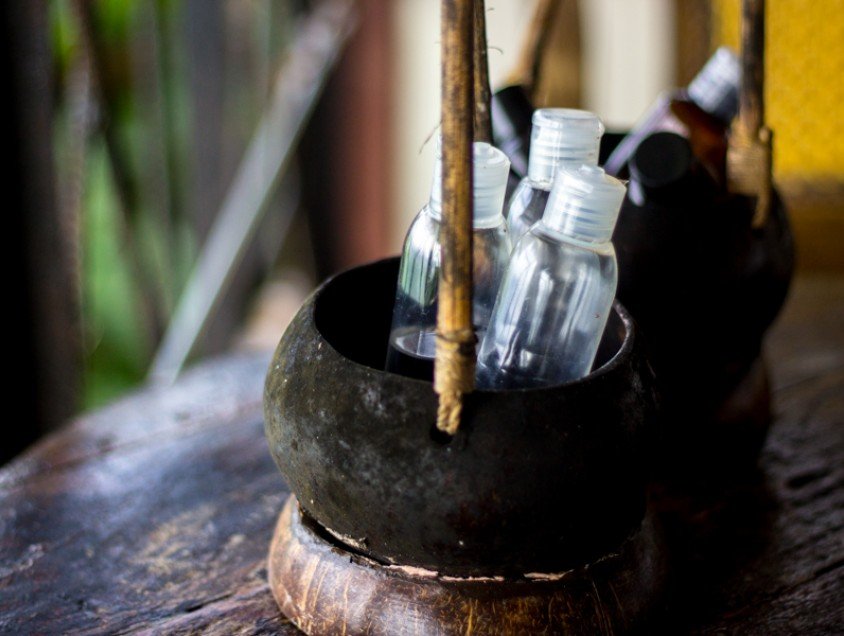 Pool
Secluded amidst the lush garden and sheltered with an array of hardwoods are two 3-6 ft-deep clean swimming pools ideal for diving lessons. A kiddie pool that creates a visual effect of boundless waterflow cascading to the larger pool is also available. Whether you want to warm up for an open-water dive or spend time with your little ones, there's a pool to dive and enjoy
Make use of the poolside lounge when all you want is to sit back with a glass of margarita or a good book.
Spa
Escape from life's bustle with our traditional massage at The Buzzz Spa. With spa rooms cradled on the edge of a cliffside where you can have a clear view of the sea, deep relaxation and rejuvenation are assured.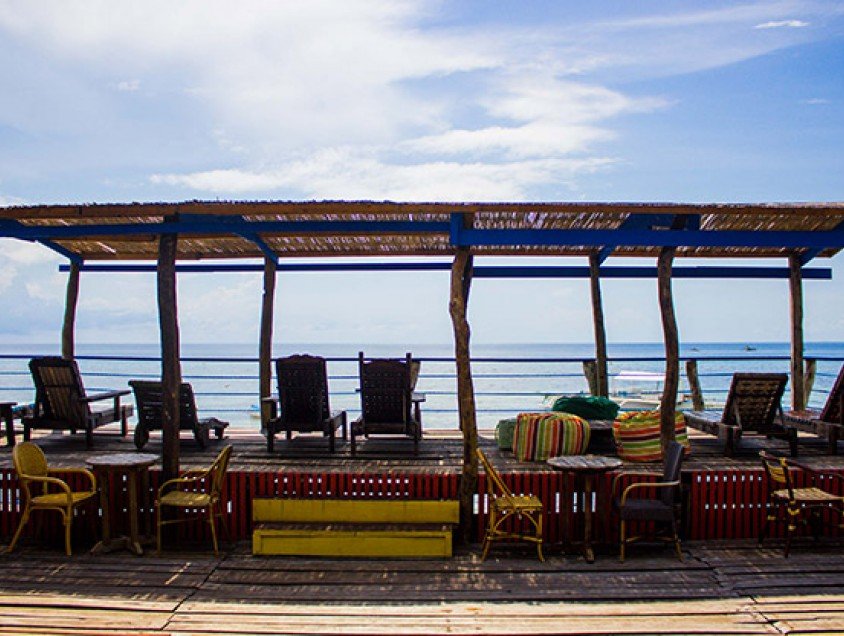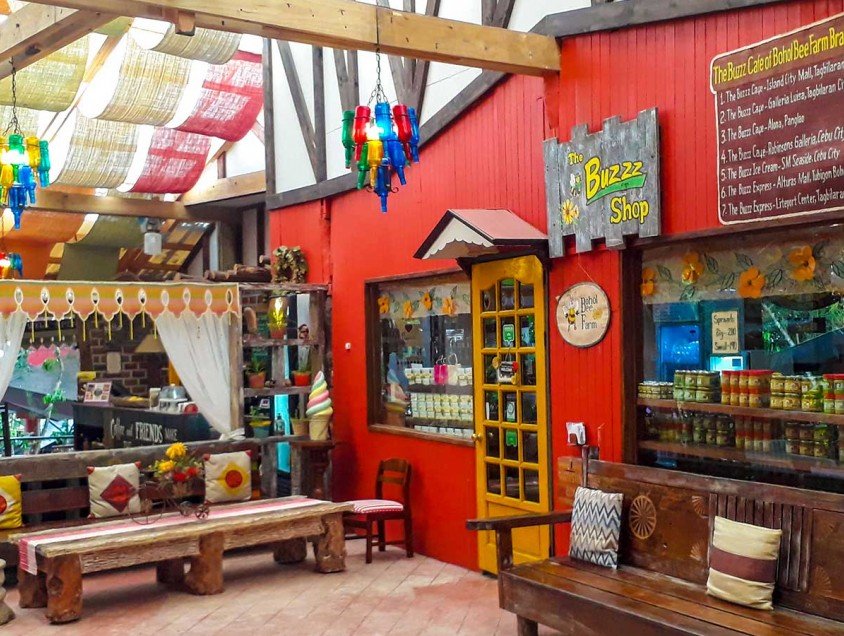 Sun Deck
Sun Bathing and Lounging Area at the Cliff
Our lounging area at the cliff reveals a scenic bluish green ocean covering a combination of coral rocks and sand seabed. Feel the breeze. Get sun-kissed. Enjoy the panoramic view of the neighboring Pamilacan Island through our spacious wooden platform.
Shop
Taking great pride in their artistry and teamwork, we get our workers involved in producing souvenir items for the Buzzz Shop, offering a range of locally-made and organic treats from arts and crafts to beauty and skin care products, to healthy stuff, seasonings and spreads
Never forget your loved-ones and bring them some made-from-Bohol goodies. Stop by at the Buzzz Shop and take a bit of Bohol Bee Farm home with you.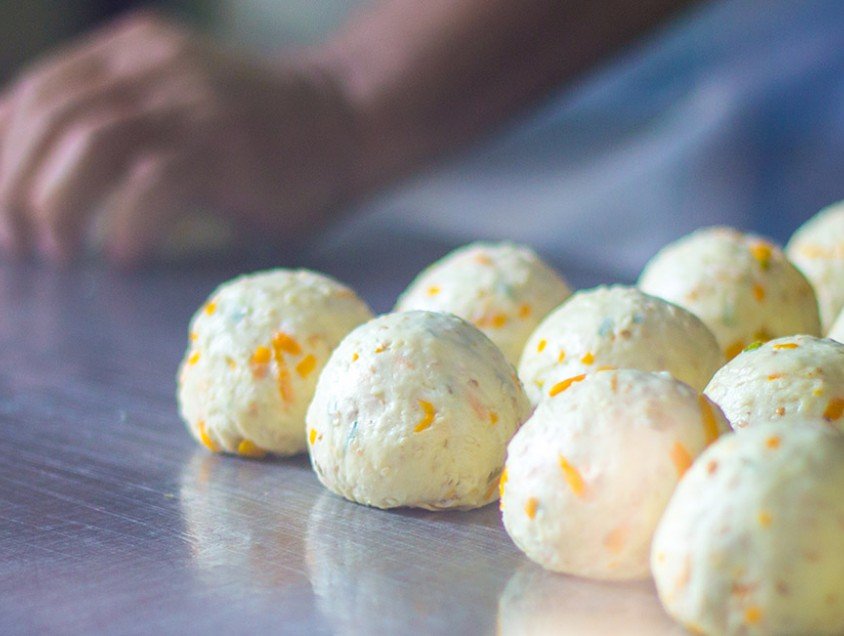 The Bee Baker
Striving to serve you with healthy and delectable options, we mix organic ingredients with our home-grown vegetables to come up with freshly-baked breads, muffins, and pastries
Turn your first meal of the day into a hearty bliss with our squash or malunggay flavoured loaves topped with homemade pesto or honey butter spread.