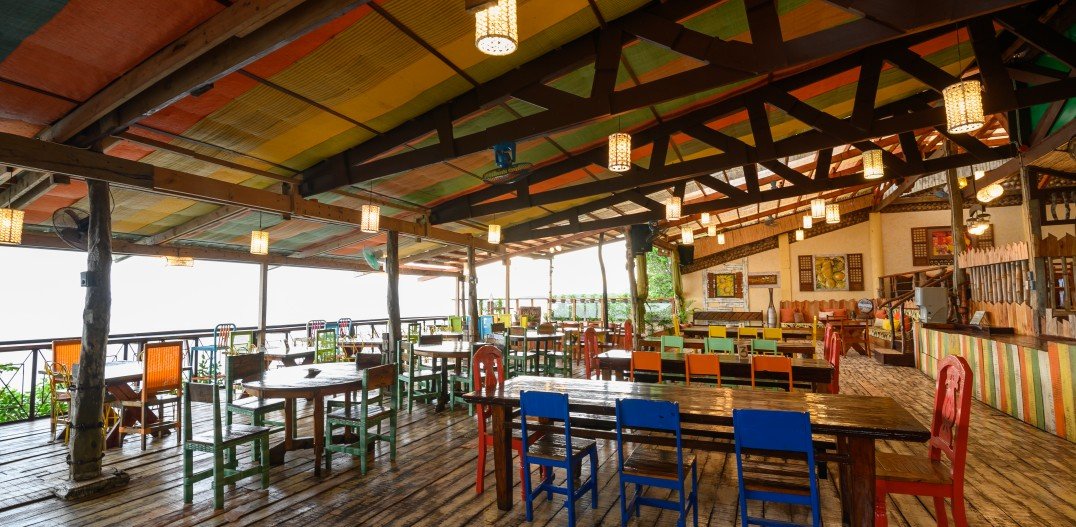 Restaurant
Combining home-made and organic ingredients to cook up hearty meals, Bohol Bee Farm creates an alternative dining style. Give yourself up to an array of healthy delights rarely offered in the market. Gorge on hand-picked edible flowers and fresh garden salads, or on roasted chicken glazed with honey, or on delectable pasta garnished with home-grown herbs.
Take your dining experience to the next level in open-air dining space. Overlooking the vast Bohol Sea, our restaurants offer organic delights that please your taste and a view that pleases your eyes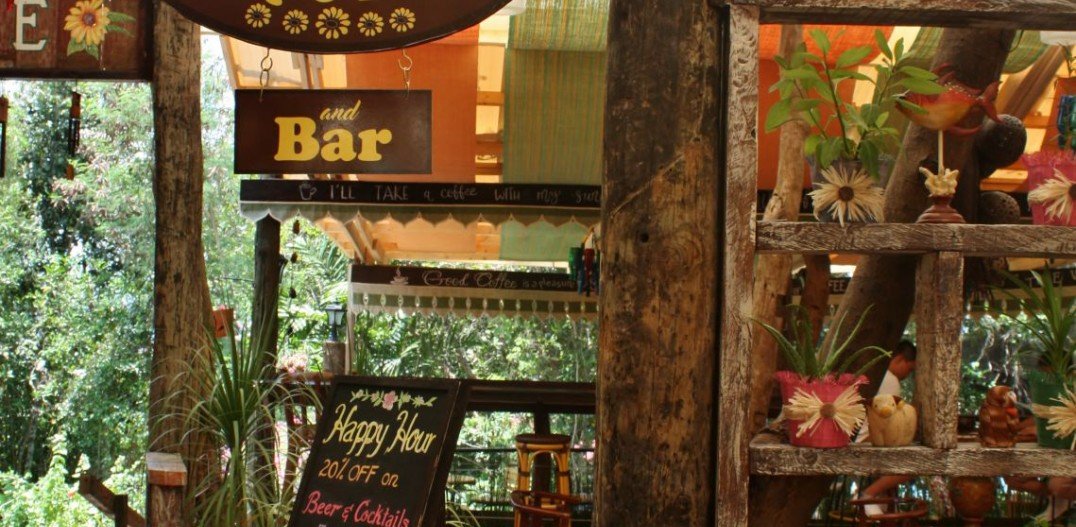 Kape Bee And Bar
Coffee, friends, and music make the perfect blend. Enjoy a cup of coffee, a bottle of cold beer or a glass of tropical cocktail. Make every moment count at our Kape Bee and Bar brewing at the heart of the farm.